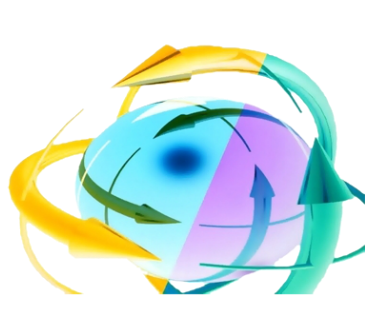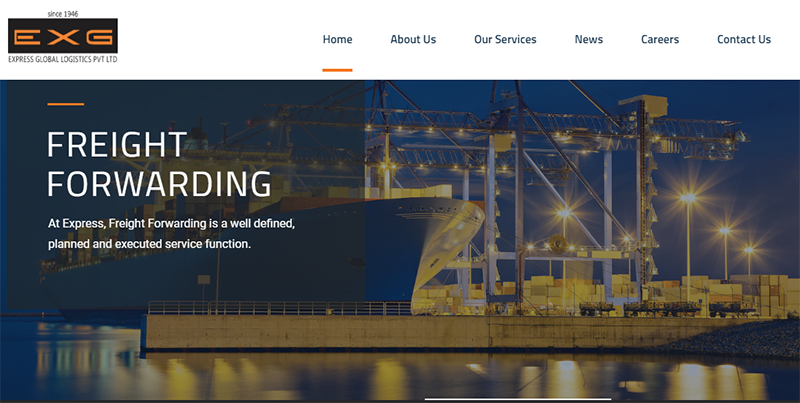 Express had a humble beginning in the year 1946 with the name of Express Transport Pvt. Ltd. Since then we have operated under this name until the year 2012. Considering the changing global business scenario we thought it only prudent for our company to truly reflect our true portfolio.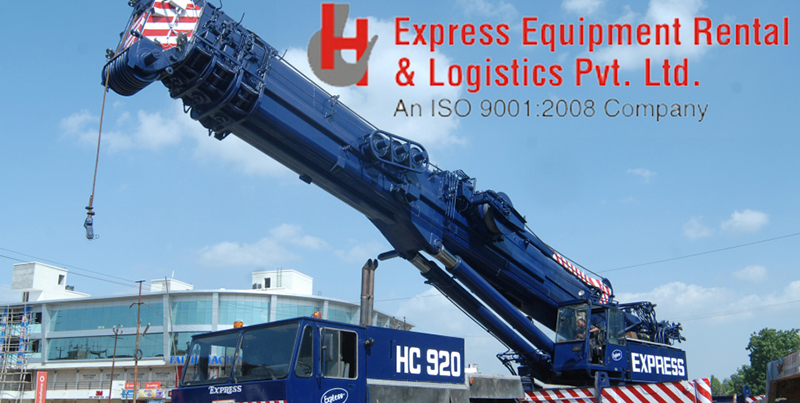 Express Equipment Rental & Logistics Pvt. Ltd. is a premier player when it comes to crane rentals. Our fleet of cranes includes Mobile Hydraulic Cranes ranging from 8 Metric Ton to 450 Metric Ton and Crawler Cranes from 20 Metric Ton to 300 Metric Ton capacity.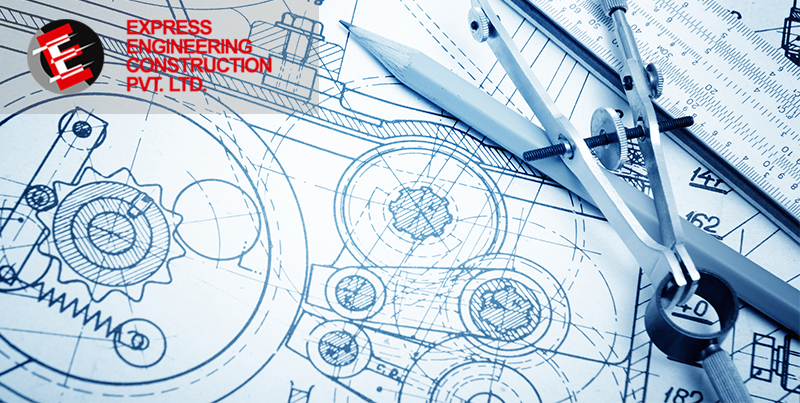 Express Engineering Construction Pvt. Ltd. is renowned quality manufacturers and trader of a varied high-tech engineering components, products & services.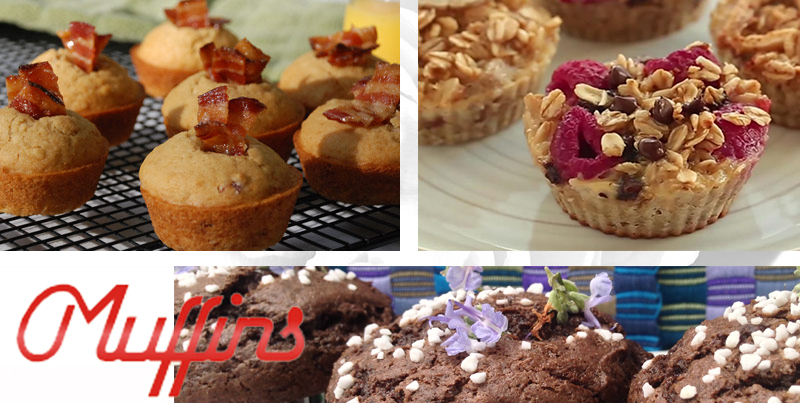 A Professionally managed confectionery venture with a range of extremely popular products of biscuits, cookies, cakes, indian breads, indian sweets, etc.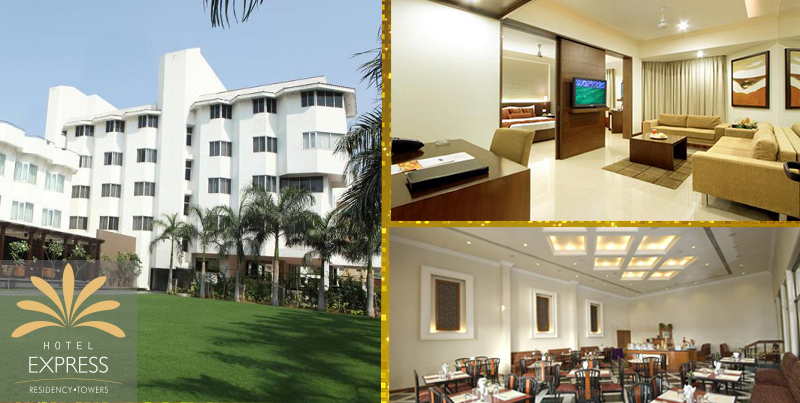 Landmark and luxury star properties that have become the first choice of the discering business traveler.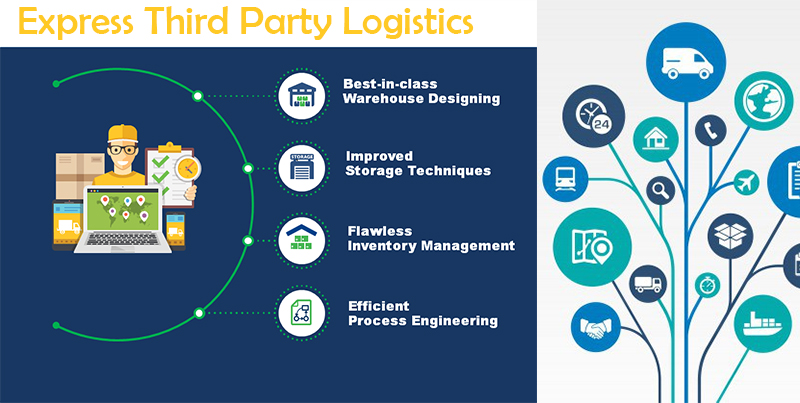 With was experience of over 4 decades into various service sectors and our presence in warehousing equipment & logistics solutions.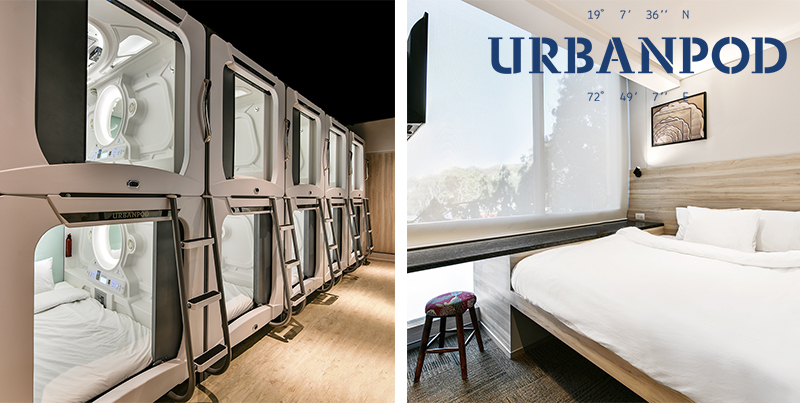 URBANPOD Next Generation Smart Hotel caters to both your business and leisure needs.
Welcome to Express World.
An exciting collage of diverse business ventures, which have left an indelible impression on the Indian corporate landscape.
From multi-surface logistics to heavy equipment rentals, from five star hospitality to enticing confectionery, the Group has created a value driven portfolio of businesses, which are catering successfully to the varied palate of customer preferences, across the length and breadth of the country.
Innovative solutions, premium service and customer
Each company is today a trendsetter in its own right and possesses immense potential and powerful drive to compete and succeed on a global scale.
Put together, they are a powerful energy called Express World.
Individual Energies. Winning Synergies.
Mission
"Our mission is to provide need-based logistics solutions for  different requirements and to align the resources of the  organisation to maximise customer satisfaction."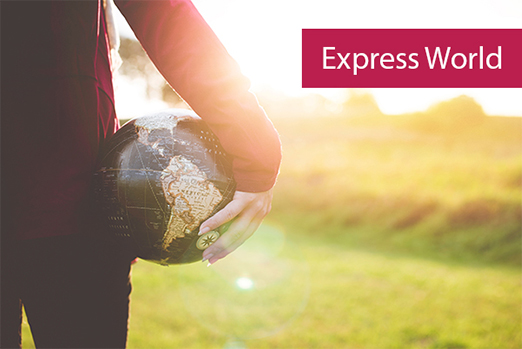 Head Office's Contact Us
Kulkarni Patil Bhavan, 14, Â Murzban Road, Fort,
Mumbai  400 001, INDIA.
Tel : +91-22-66339898. Fax : +91-22-66339833.
Email : express@expressworld.com.
Website : http://www.expressworld.com.

---
Head Office's Contact Us
Baroda, Delhi, Kandla, Mundra, Bangalore, Goa, Hyderabad, JNPT, Indore
---
Head Office's Contact Us
Chennai, Kolkatta, Pune, Ahmedabad, Nagpur